With a white label cloud email archive, you can be ready to market it as part of your own brand range in no time, and instantly add a new revenue stream to your business.
Email is the primary communication tool for businesses.
Over 60% of a business's data is stored in email, and much of that is found nowhere else (IDC). There is a lot of critical and sensitive information in the email that every business needs to safeguard constantly and reference in the future.
Your customers are likely to have experienced frustrations from the lack of a proper email archiving solution; misplaced emails, slow searches, accidental deletions, frequently running out of expensive storage space, dealing with compliance and strict data regulations. They may or may not have been educated that an email archiving is the solution to help with their day-to-day productivity and compliance requirements.
As their service provider, email archiving is your opportunity and advantage to build more business. See an example of your partner margins here.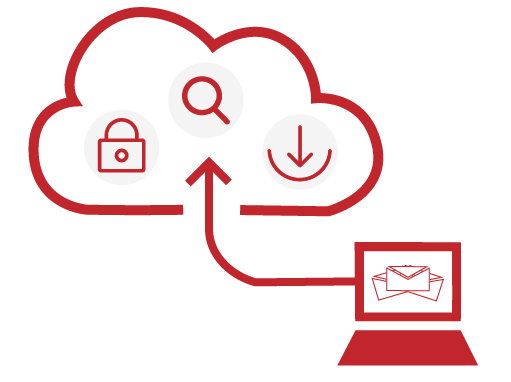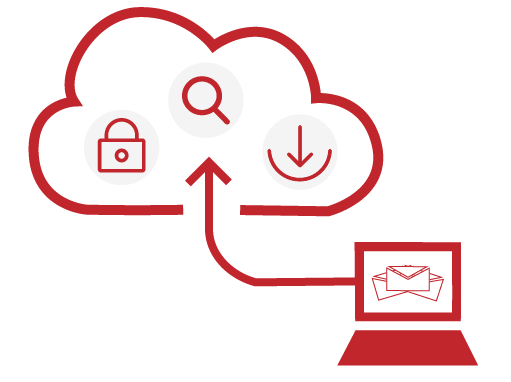 The cloud business email market is estimated to be worth 60.74 billion U.S. dollars annually by 2022
Statista
Our partners benefit from our full commitment and support to their success
We want the Solar Archive technology to feel like it is owned by our partners, and therefore have the technical expertise to guide their own customers. We also reveal our cumulative years of market experience to help our partners effectively generate and close sales opportunities. 
Get in touch today to explore a partnership with Solar Archive.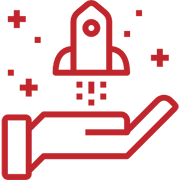 Technical and Support
Solution deployment support

Solar Archive infrastructure training

Support training

New customer sign-up support

Technical call support

Data migration consultancy

Development support

Sales and Marketing
'Campaign in a box' lead generation campaigns

Funded Events

Guest Speakers

Sales Training

Pre-sales technical training

Supported webinars

Pricing support
Read More in Our Market Analysis Whitepaper
In our Market Analysis Whitepaper, we break down the email archiving market size and explain how Solar Archive gives you the advantages of offering email archiving as a hosted service to stay ahead of your competition.
Download now
More Info
Address: Wigglesworth House, 69 Southwark Bridge road
London SE1 9HH, United Kingdom
Phone: +44 (0) 800 280 0525
Business Hours: 9:00am - 5:00pm, Monday - Friday