White Label Email Archiving for Cloud Service Providers
Solar Archive was developed from the ground up for MSPs, beginning life as an ISP product before evolving into today's cutting-edge Cloud software. As an email archiving technology, we have archived more than 10 billion emails to date, with many service providers of all types and sizes benefiting from the solution to help their customers stay compliant and handle email growth.
Within the MSP market, Solar Archive has the scope to change profitability with current customers, and increase customer retention.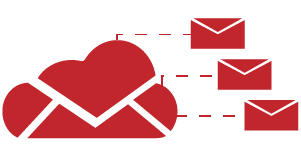 93% of users never leave
A scalable product that provides recurring revenue
Increase customer retention
The Solar Archive solution is compatible with most third-party email services, and can be offered as part of an account sign-up, or as an add-on/upsell feature.
Once an email archive is in place, your customer is far less likely to move to a new host. Our experience shows that customers often opt for longer contracts, ranging from 3 to 10+ years.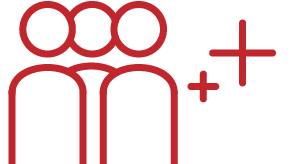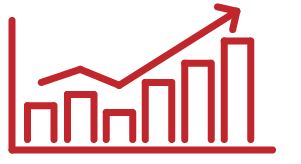 Increase average revenue per user with no additional overhead
The service provider requires very little additional resources to manage Solar Archive. Solar Archive is low maintenance and requires little infrastructure resources meaning the additional revenue earned is at very healthy margin.
Focused design, flexible delivery
Over 10 years' email archiving expertise, working with various customers in multiple industries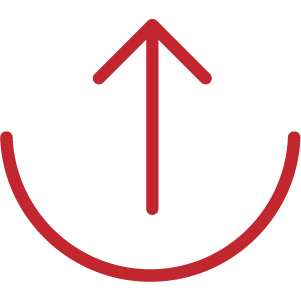 Scalable
Solar Archive has been designed to support MSPs of all sizes. Whether you manage millions of users across thousands of customers, or thousands of users across a handful of customers, performance will be maintained.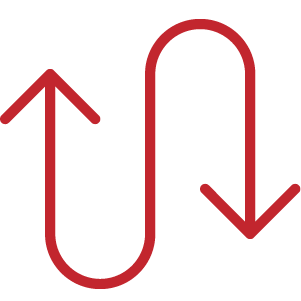 Flexible
Solar Archive was designed to be agnostic with respect to your infrastructure. This ensures that your archiving solution will continue to support your evolving infrastructure choices.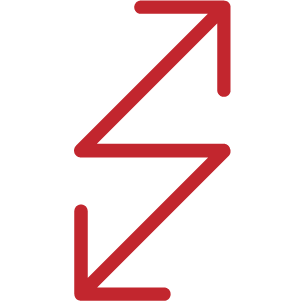 Powerful
There is little point archiving emails if your customer can't find them again. Solar Archive has a built-in, lightning-fast search functionality that is able to find any email – across a store of millions – in seconds.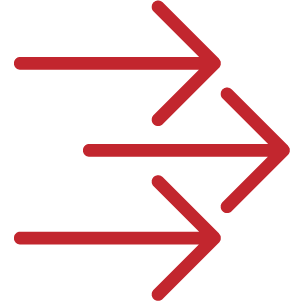 Fast
Solar Archive can be branded, installed and implemented in the shortest possible time. Combined with a structured training program for sales and support staff, you can be in the market with a highly functional email archive in a matter of weeks.
The market is exploding
There was $4.9 billion in email archiving revenue in 2015, expected to grow by 15% by 2019
Add a quality email focused solution that encourages businesses to engage your services.
Workplaces are relying more than ever on email for their internal and external communication, meaning there is a growing need for service providers to enable business continuity through email backup.
Increased mobility in the workplace means that many organisations now host their email in the cloud, which presents an opportunity for web hosts to generate revenue on email usage.
Email archiving market size, 2015:
Billion emails sent per day
Billion cloud email accounts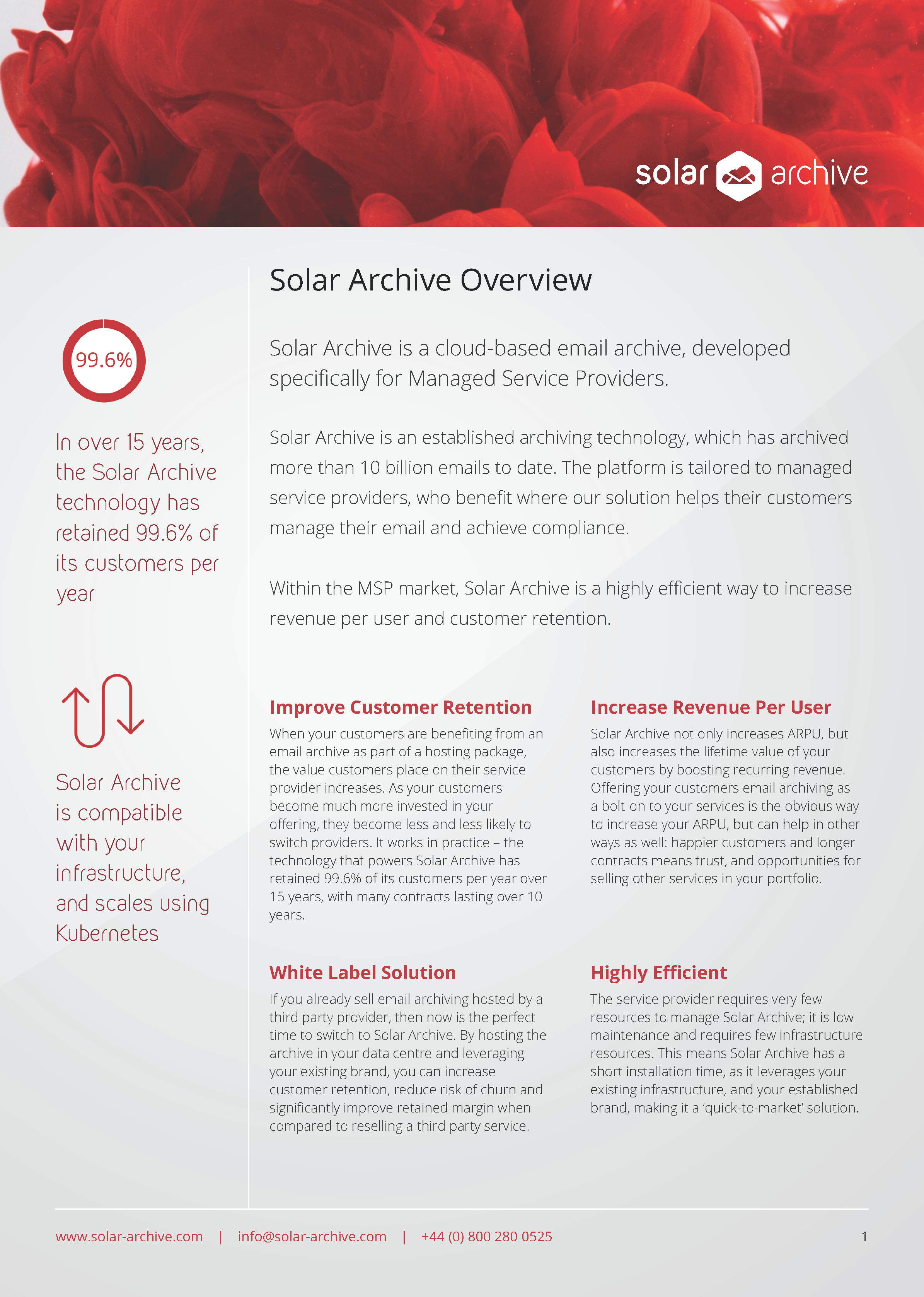 Download the Solar Archive Overview Sheet
The overview sheet is a brief summary of the benefits to all types of Cloud providers in adding a white label email archive to your portfolio.
If you have any questions, get in touch by using the contact form below.
More Info
Address: Wigglesworth House, 69 Southwark Bridge road
London SE1 9HH, United Kingdom
Phone: +44 (0) 800 280 0525
Business Hours: 9:00am - 5:00pm, Monday - Friday