White Label Email Archiving for Email Security Providers
Solar Archive is a dedicated email archiving solution for the Service Provider marketplace. The solution completes an end-to-end email security package, which will ensure you continue to meet your customers' evolving needs.
Why Host an Email Archive?
Email is still the primary method for sharing most organisations' important information, such as purchase orders, personnel matters and contracts. Your customers' mail systems hold all this data, so they will want this information stored as securely as possible.
Today's workplace requires perpetual access to emails, even those that were sent years ago. With Solar Archive, you can ensure you stay relevant for your customers by providing them access to their complete email history, and also protecting their most sensitive data.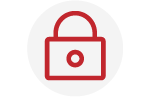 Secure Storage
Once processed, the email archive data is encrypted and cannot be tampered with. Each customer's data is stored securely and can only be accessed by authorised users
Self Healing Architecture
Solar Archive's processes all run independently of one another, meaning no downtime is required for the system to patch itself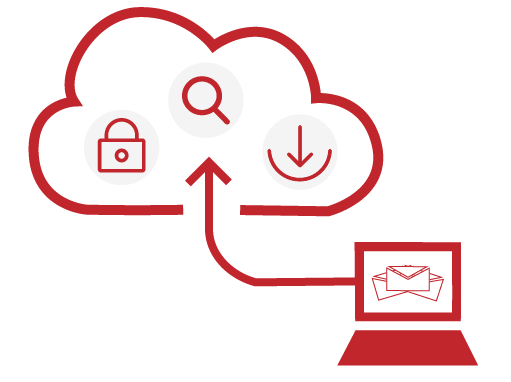 Scales to Fit Your Infrastructure
Solar Archive is built from the ground up to scale to extremely large workloads. Each component can be scaled individually; service auto-scaling is used to shift processing power to where it
is needed, making the most of the assets you deploy.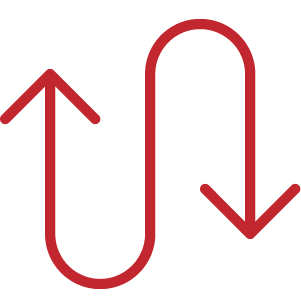 Technology Agnostic
Whatever underlying infrastructure your data centre uses, Solar Archive will work in perfect harmony with it. Whether public or private cloud technology, Solar Archive has been designed to be simple to deploy, low cost to run and efficient in resource usage.
Intuitive White-Label Interface
The user and admin interfaces are delivered via Apache Tomcat web servers. The UI is delivered white-label, so can be branded to match the look and feel of your organisation and services suite.
Why Solar Archive?
Solar Archive can be branded, installed and implemented in the shortest possible time. Combined with a structured training program for sales and support staff, you can be in the market with a highly functional email archive in a matter of weeks.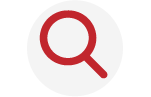 Secure, Searchable
Why archive something if you can't find it again? The true power of Solar Archive lies in its search function, which your customers will love.
Cost Effective
This combination of low licence cost, low hosting cost and low overhead means you can earn full market revenue at high margin.
Why Trust Us?
With over 15 years of experience in the market, we can be confident in the effectiveness and profitability of the Solar Archive technology, which has received excellent feedback from both MSPs and end users…
Being able to leverage our brand in a market where we are already known has made the introduction of Solar Archive to our customers an overnight success
The market has come full circle. With the introduction of GDPR, our customers are demanding more from their cloud services in terms of security and compliance; Solar Archive has answered all their questions
We have over 18 million emails in the system, and searches still only take a few seconds – this has not only been great for productivity, but also for complying with SARs and GDPR
Read More in Our Whitepaper
In our Technical Whitepaper, we break down Solar Archive into its individual components to show you how they function both individually and collectively. We also go into specifics about infrastructure integration, including some example configurations.